Latest Blog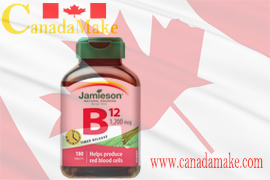 Canadamake Made in Canada
Canadamake, Made in Canada
Best Quality, Best Prices
100% Guaranteed
Buy Canadian products
Come Canadamake Online Store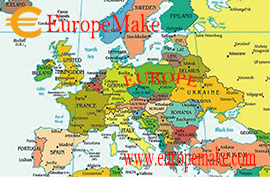 Europemake Made in Europe
Europemake, Made in Europe
Best Quality, Best Prices
100% Guaranteed
Buy European products
Come Europemake Online Store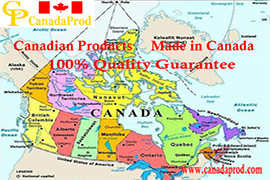 CanadaProd Canadian Products
www.canadaprod.com is the First Website Selling Canada Products in the world! It is a first online Canada Products Search Engines. Selling Canada products is a guideline of website. Canada products are 100% made in Canada.Canadian products are the best quality products, very famous products in the world. Canadian Products also have competitive prices in the world.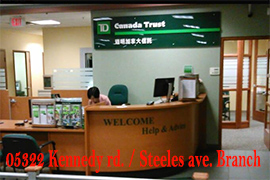 TD Canada Trust 05322 Branch
TD Canada Trust 05322 Kennedy road / Steeles avenue(Markham, Ontario) Branch has no reason to held customer's funds and closed the customer's account. The customer brought this Bank Branch and two Managers: Mr. Richard Yam(Branch Manager), Mr. Henry Hu(Manager Customer Service) to court.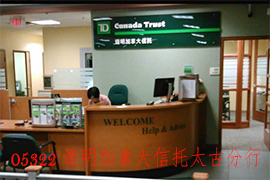 道明加拿大信托 05322 太古分行
道明加拿大信托 TD Canada Trust 05322 Kennedy road / Steeles avenue(Markham, Ontario) 太古分行沒有任何理由長期扣押客戶資金并且關閉客戶賬號。客戶便將道明加拿大信托太古分行以及兩名經理 Mr. Richard Yam(Branch Manager分行經理)和 Mr. Henry Hu(Manager Customer Service客戶服務經理) 告上法庭。